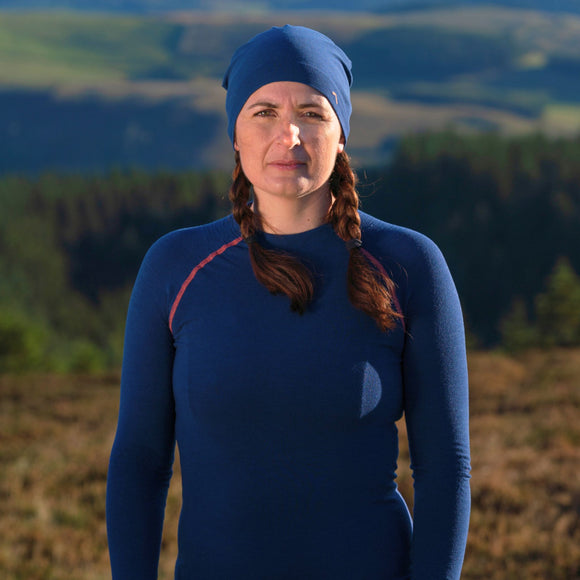 Sold Out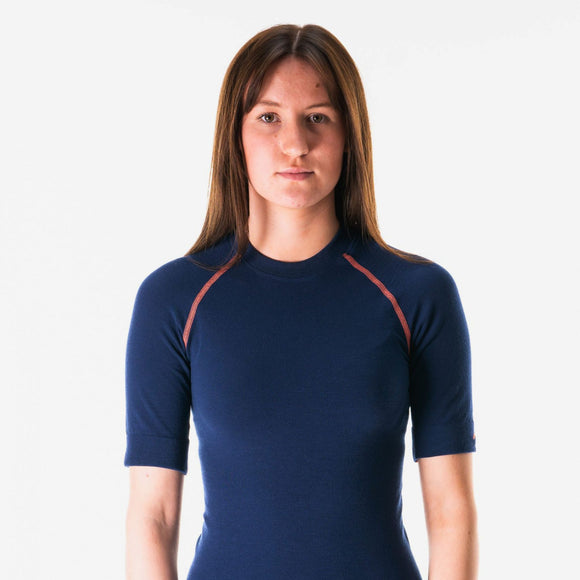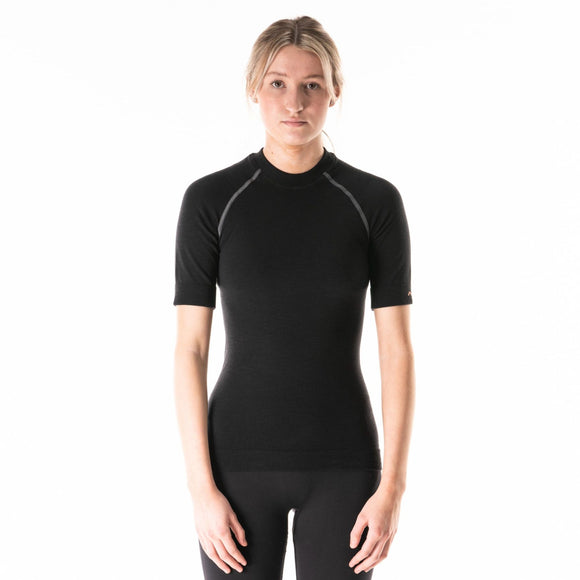 Sale
Hardwearing for a better world
Our products are made for life, functional for the trails
but comfortable enough for everyday living and designed to last. Versatility to encourage us to do more with less.
Loomi Performance
Merino Wool

Superfine Merino Wool worn next to skin is the perfect buffer for managing moisture and thermal regulation and environmentally friendly too.

Beta-Spun

Beta-Spun yarn pushes the boundaries of what is technically possible to create tough but lightweight and extemly comfortable merino-based activewear.

Omega-Twist

Omega Twist spinning technology yarn makes your Loomi activewear durable and helps keep them looking great for longer.